Top 5 BEST countries for expats
There is so much to consider before moving abroad, so we thought a little help won't hurt. Any extra information about the country which is about to become your new home could come in handy. And, of course, it is essential to feel welcomed there. So, as a first step, how about knowing which are the best countries for expats?
Mirror, mirror on our expat wall…
Let's find out which one's the friendliest of them all. For the past four years, InterNations, a global expat network, has been conducting researches to offer insights into the lives of expats all over the world. Called "Expat Insider," this annual report ranks countries, based on the actual feedback of expats on quality of life, family life, ease of settling in and cost of living. 13,000 people from 166 countries took part in this survey.
So, let's start the countdown…
5. Bahrain
This small Arab monarchy finds itself in the top 5 countries for some time now, and it's no wonder. 86% of expats here find the Bahrainis welcoming, and feel at home in the local culture. Also, there's a general ease of making local friends. Concerning expats likely to stay forever, only 11% are considering this.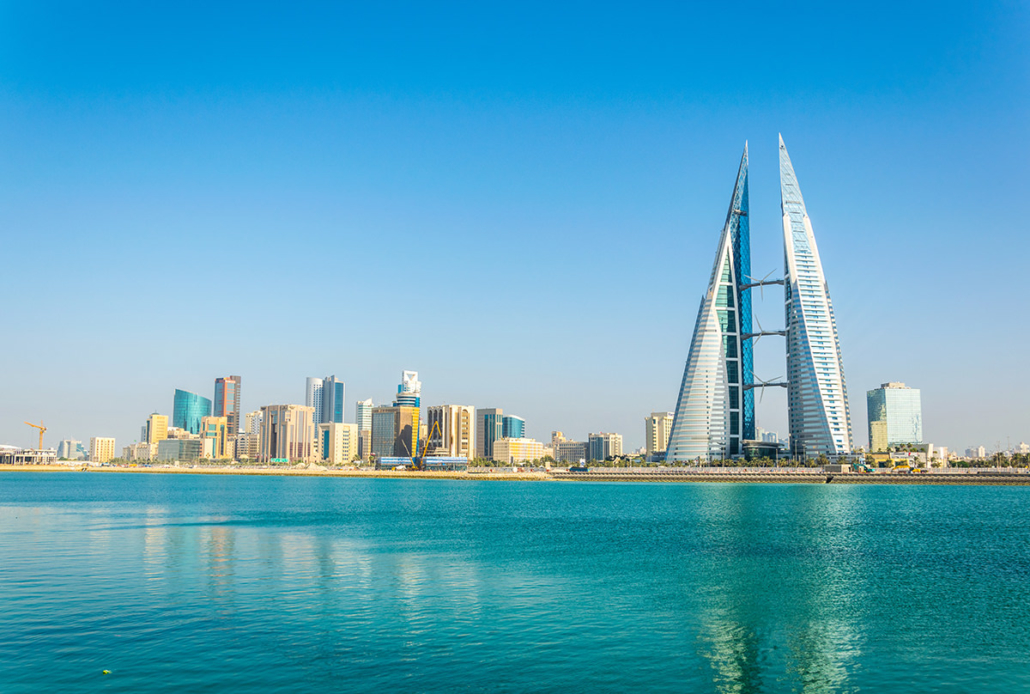 4. Cambodia
Surprised? Don't be. Cambodia is so inspiring and welcoming and moving here doesn't seem to be worrisome for expats: more than four in five find the local population welcoming (85%) and think that it is easy to settle down here (83%). This might be one of the reasons why 39% felt at home nearly straight away, which is the highest share across all surveyed countries and more than twice the global average (19%).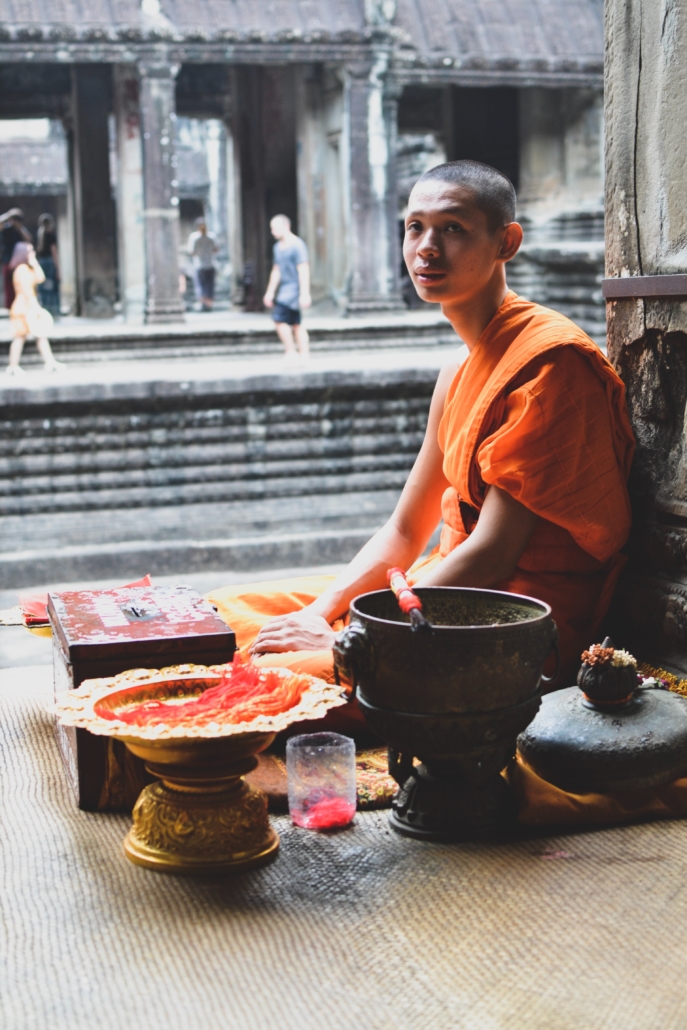 3. Mexico
Yes, Mexico, always a top-five destination in the Expat Insider survey. Considering how easy expats make local friends in Mexico, it comes as no surprise that they feel good here. Also, 87% of expats say the attitude towards them is friendly and 39% are considering settling here.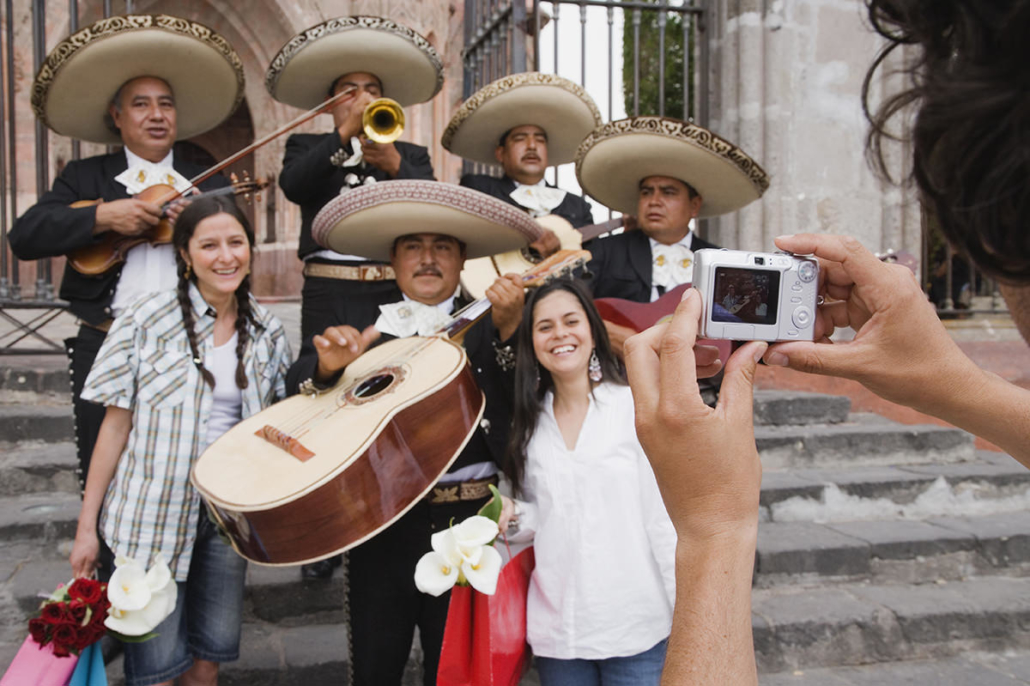 2. Taiwan
Taiwan comes second, due to very good score in quality of life and cost of healthcare. One third of Taiwanese expats say they would stay here forever if possible. That says a lot on how friendly the locals are. About 86% of expats openly agree that locals welcome expatriates with open arms.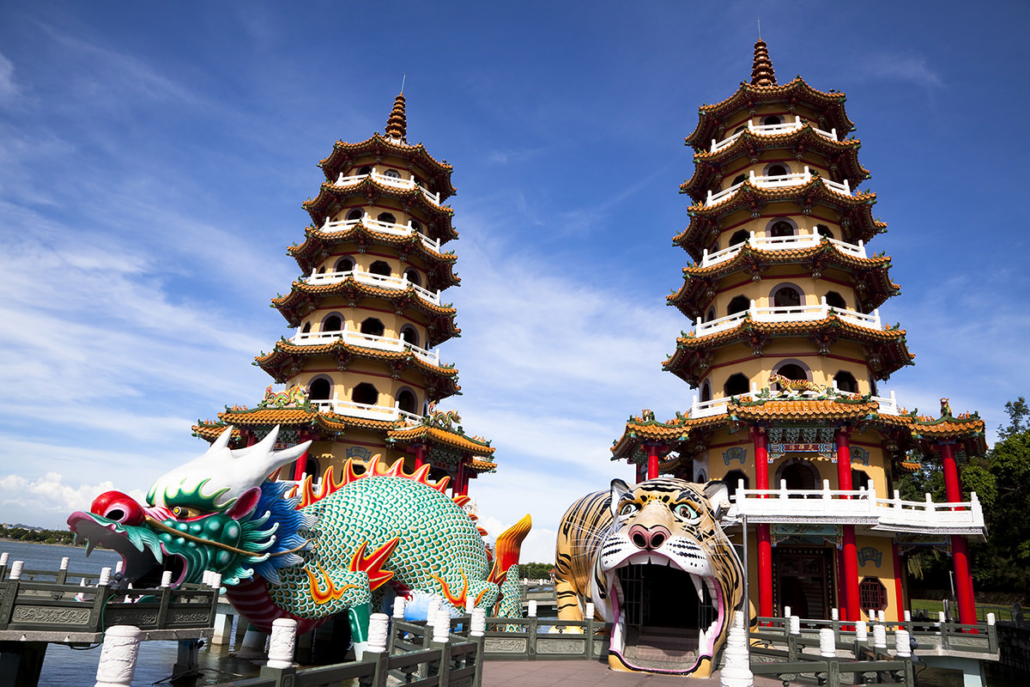 1. Portugal
Portugal is the big winner this year! It turnes out it's the most welcoming country for expats. Almost every expat living there (94%) feels happy with the attitude of locals towards expat residents. 79% of them describe the Portuguese as welcoming. More than half of them (58%) say it's easy to make friends here and 47% are likely to settle here.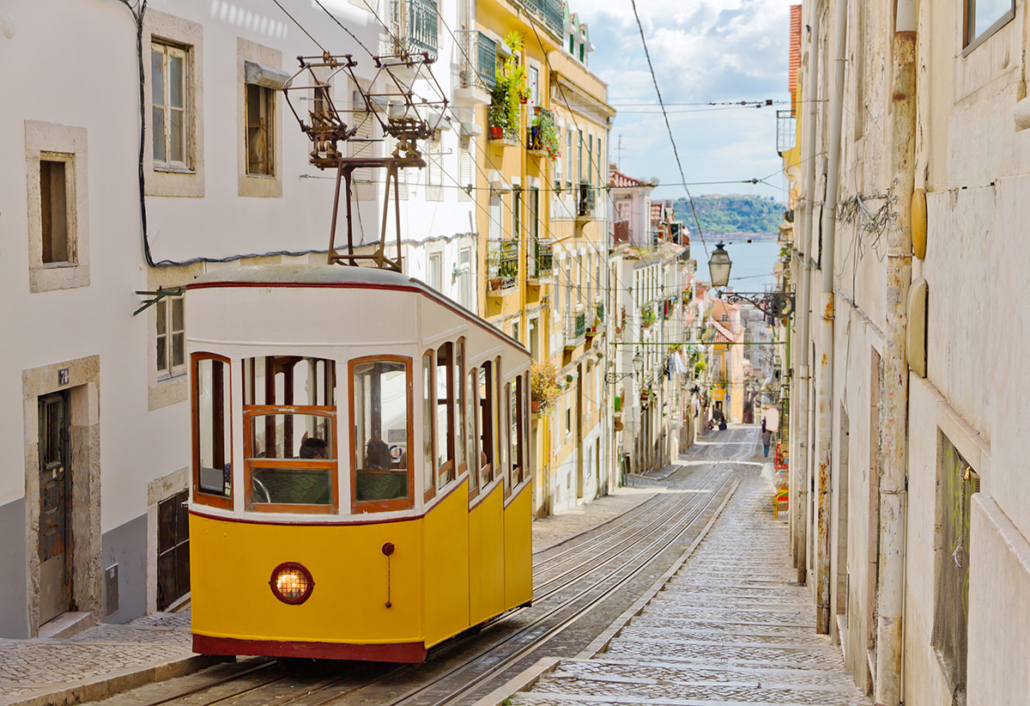 Portugal has climbed 9 places since the 2016 survey and it seems that, indeed, expat happiness can be reached here. Want to give it a try, if you're not doing it already?
No matter the distance, KeepCalling helps out!
Did you know that KeepCalling offers the best deals when it comes to international calls and top ups? So, if you decided moving to one of the countries above, good for you, but don't forget this one important thing: keep in touch with your home country and people. We have your back on this one, too. Buy Voice Credit for your specific needs, look for Monthly Plans for unlimited conversations, or recharge mobiles of family members or friends, in only seconds. It's your choice to make, KeepCalling helps out, no matter the distance.