Check out this eggciting Easter gift: 10% FREE credit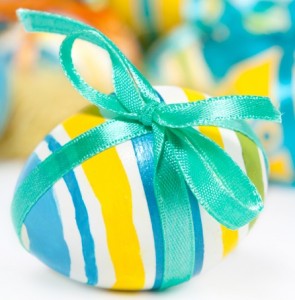 We can still hear the echo of Christmas carols and New Year wishes, but lo and behold it's already the Holy Week. We don't know how time flew by so fast and actually we don't have the time to think about it because a new big holiday is upon us and that also means a new special offer is here for you to grab.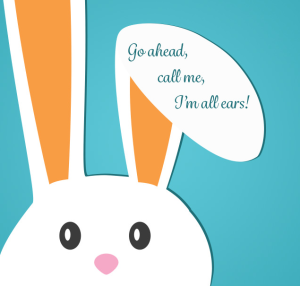 Processions, mass, families coming together, and Easter eggs are traditions that no Christian can go without. However, if you're an expat and can't be together with your loved ones on this very special occasion, we offer you the next best thing: an offer for longer international calls available just before Easter.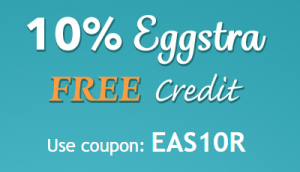 So, the Easter Bunny comes early with an eggciting Easter gift for you: 10% eggstra Voice Credit for longer calls.
In order to benefit from this offer, you need to place a Voice Credit order of at least $15 and use coupon code EAS10R in the ordering process. The promotion lasts for three magical days, between March 31st and April 2nd.  
You'll be able to turn this bonus into a gift not just for you, but also for your friends and family, when you call them on Easter morning and catch up until you forget to hang up. 
Whether you'll be at a family reunion or away from home, KeepCalling wishes you an eggciting Easter!