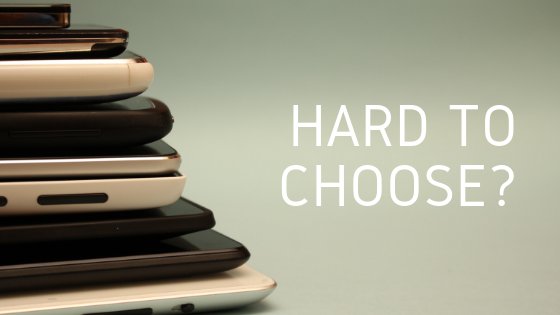 Tips to choose the perfect smartphone for you
Want to buy a new smartphone? There are a lot of things to consider before actually picking one. Just think about what features are more helpful and best suit your needs and preferences, how much are you willing to spend on it and so much more. We can help you with some steps to follow, to make sure your next smartphone is just perfect for you.
1.Pick an Operating System.
iPhone (or iOS) is known for its ease of use, security, and clean integration with other Apple products. Android is associated with its integration of Google services, its ability to be customised, and typically a lower cost. Windows Phones are less common, but emphasise integration with Microsoft products and offer high end camera software on certain models.
2. Determine your price range.
iOS phones are more expensive than their Android counterparts. Among phone manufacturers, Apple and Samsung are typically among the most expensive, while HTC, LG, and Motorola can give you lower cost options.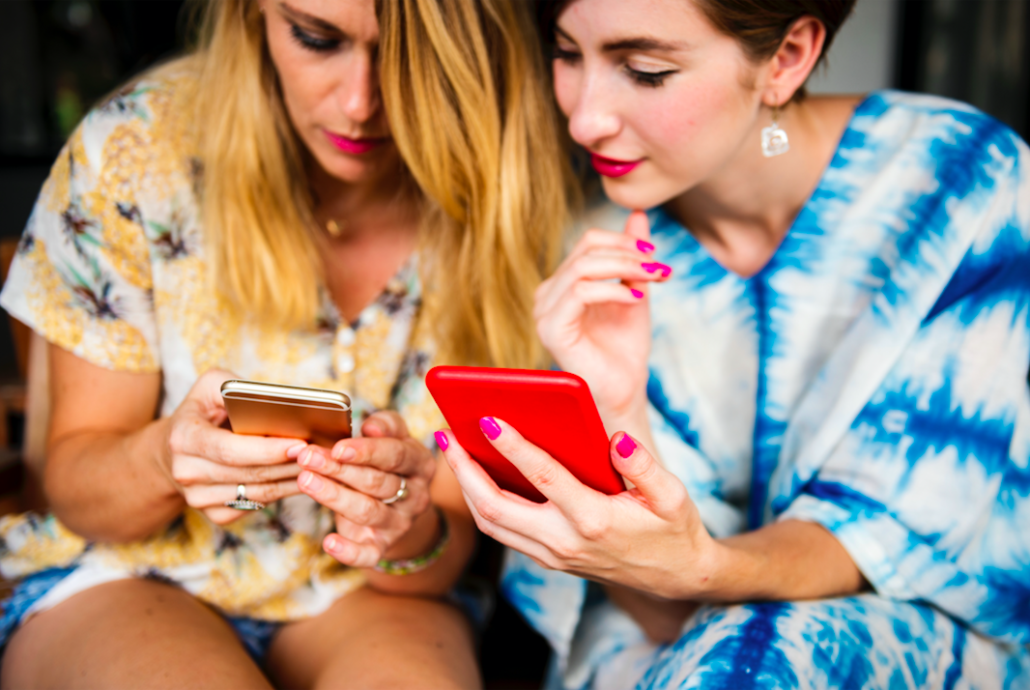 3. Determine which features suit your needs.
Each operating system has some proprietary features, while basic features like email, web browsing, and maps will be available on all systems. For example iOS/iPhone has exclusive features like Siri, fingerprint scanning, FaceTime chat, and iCloud support, while Android has Google Now, home screen widgets for customisation, and allows third party app installation.
4. Consider which apps you want to use.
Many popular applications (e.g. Google Maps, MS Office, and Apple Music) are offered across all operating systems, however there are some apps (e.g. iMessage, Facetime, and Google Now) that are exclusive to their respective platform. Check the app store associated with each option to make sure the apps you want are accessible.
5. Consider camera quality.
Although smartphones are known for taking high-quality photos in general, the picture quality can vary between brands and models. The best way to measure camera quality in a phone is to search for sample pictures online taken with that smartphone model or to demo the camera yourself.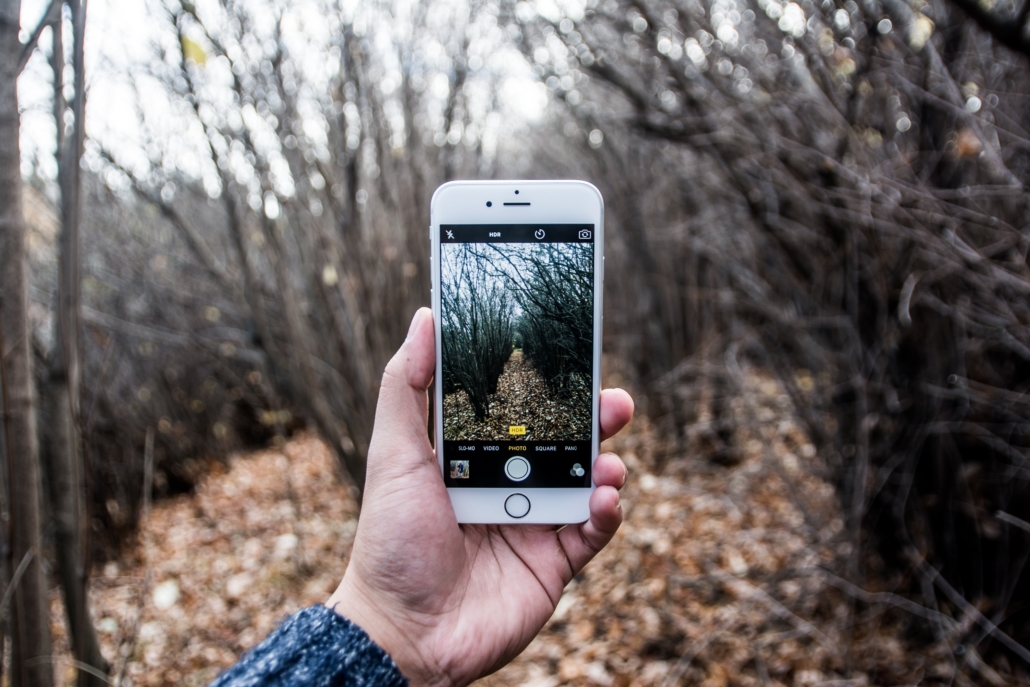 6. Consider phone battery life.
Battery technology is improving steadily so newer phones tend to have longer battery life, however your usage habits are what really dictate how long the battery lasts.
7. Check the storage space.
A phone's storage is a measure of how many files (photos, videos, apps) it can store at any one time. Storage space strongly affects the price of the smartphone so consider how much you're likely to need before settling on a phone model.
8. Decide how new you want your phone model to be.
Newer phones are typically faster and more powerful than their respective older versions but will come at a higher cost.
Curious about what mobile phones do KeepCalling users have picked for themselves? Here is what our expats prefer: iPhone, Samsung SM-G935F Galaxy S7 Edge, LFY JioPhone and Xiaomi Redmi Note 4.  
Have you made YOUR pick? Don't forget that the KeepCalling App is iOS and Android compatible. Easy to use and waiting to brighten your days with wonderful talks to your dear ones.