Price drop for international calls to Chile, Ghana, Italy & more
You know that moment when nothing new seems to come along the way and suddenly you get some good news? It just brightens your whole day and puts things into a new perspective. When it comes to expats, a price drop for international calls is definitely good news! If your favourite calling destinations are Chile, Ghana, Colombia or Indonesia, for example, you're in luck!
KeepCalling rates are going down this month for you to call your dear ones and not worry about the passing time, while you catch up with them over the phone.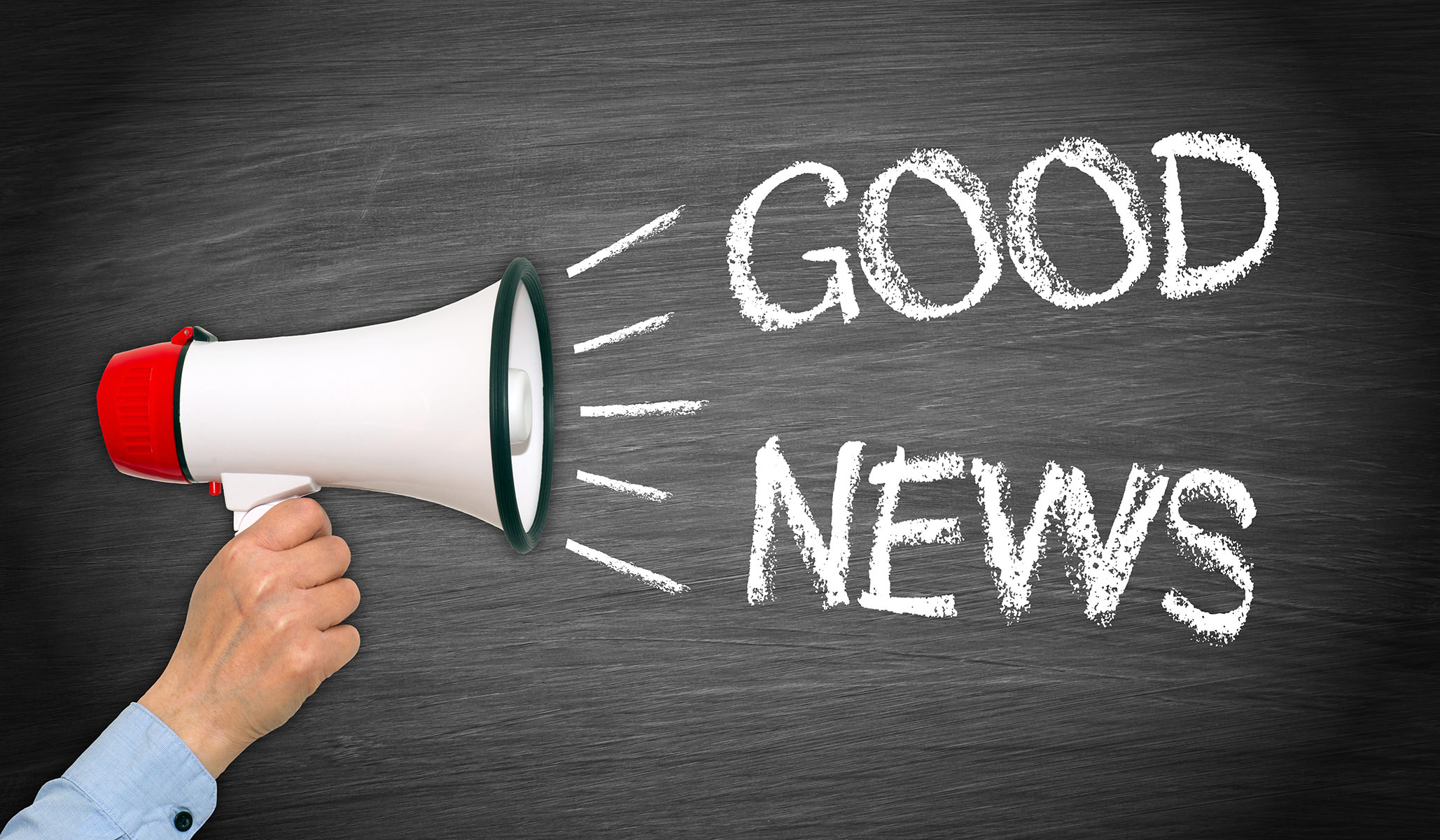 So put your phones in the air like you just don't care, and celebrate these new rate decreases:
Belgium: 6.5¢/min -> 5.1¢/min
Chile Mobile: 5.1¢/min -> 3.9¢/min
Colombia: 2.7¢/min -> 2.2¢/min
Colombia Mobile: 2.3¢/min -> 1.8¢/min
Ghana: 39.5¢/min -> 29.5¢/min
Indonesia: 4.3¢/min -> 3.5¢/min
Italy Mobile: 6.1¢/min -> 4.9¢/min
Papua New Guinea Mobile: 94.5¢/min -> 74.9¢/min
Portugal: 2¢/min -> 1.4¢/min
Trinidad and Tobago: 6.1¢/min -> 5.1¢/min
How to stay tuned for the next price drop for international calls
Log in to your free account.
Edit My Information section and subscribe to the spam free newsletter.
 You'll have notifications right in your Inbox.
To find out more about the new offers, you can follow us on
Enjoy the new rates & happy calling!