Talk more and save money with KeepCalling!
Information is power, so how about we help you find out something new today, with a little bit of math involved? No worries, you won't have to do the math yourself, KeepCalling does it for you. If you're not a customer (yet!), we thought of a special free tool to help you find out how you can save money with KeepCalling. Savings Calculator is here to help you do that!
On the right path to save money! Just walk this way…
Fill in the details needed. The ladies should't worry, we won't ask about age…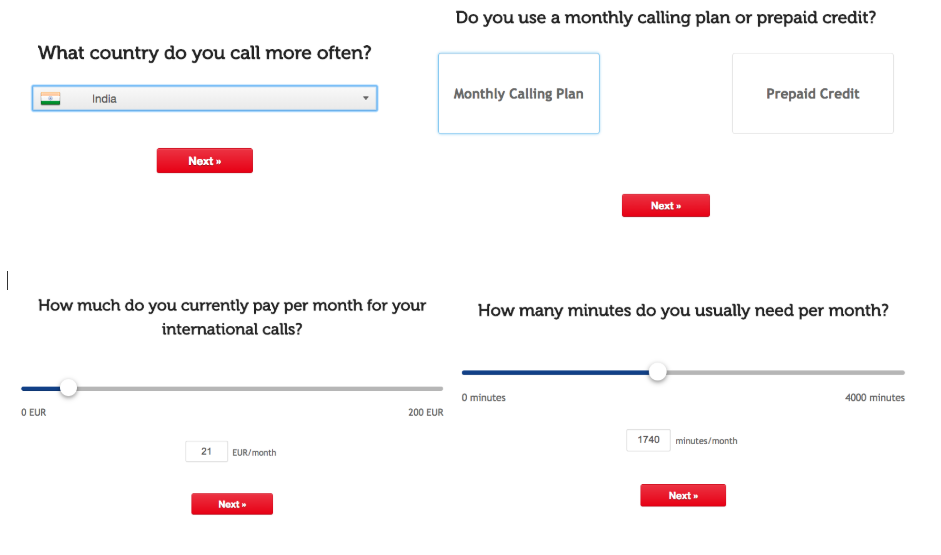 The calculator tells you exactly how much you could save with KeepCalling.com and what's the best deal for your needs!
This way you'll be able to compare the low international calling rates on the website with those offered by your current long distance provider. And guess what? You'll find out that we offer the best deals out there. That means great quality at the best prices available on the market. And just perfect for your needs!
Saving money is cool, they say…
Not much of a money saving type? Here are 7 (magic number) cool quotes from famous people, that might make you want to change your mind:
#1  Money looks better in the bank than on your feet.  (Sophia Amoruso)
#2  Saving is a very fine thing. Especially when your parents have done it for you. (Winston Churchill)
#3  Beware of little expenses; a small leak will sink a great ship.  (Benjamin Franklin)
#4  You can be young without money, but you can't be old without it.  (Tennessee Williams)
#5  Save one-third, live on one-third, and give away one-third.  (Angelina Jolie)
#6  If saving money is wrong, I don't want to be right.  (William Shatner)
# 7 All days are not same. Save for a rainy day. When you don't work, savings will work for you.  (M.K. Soni)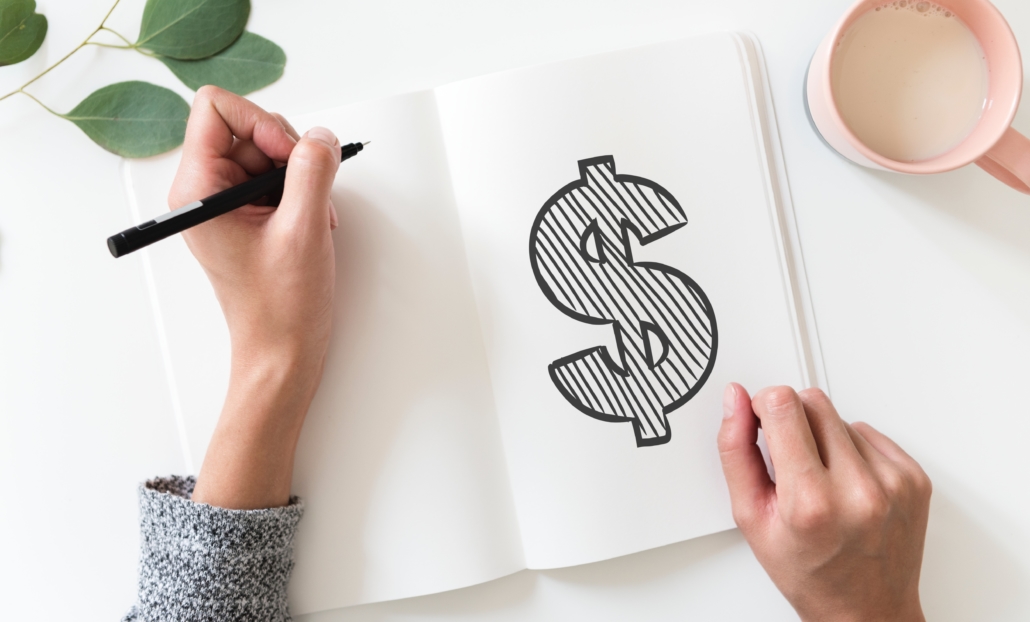 Convinced? If not, try the Savings Calculator for more deals, based on your exact needs.