Special St. Patrick's promotion: 15% bonus!
This year St. Patrick's Day is luckier than ever! We're not Irish, but we bring you a special St. Patrick's promotion. You don't even have to be lucky to benefit from it. Everyone can get a 15% calling bonus with KeepCalling!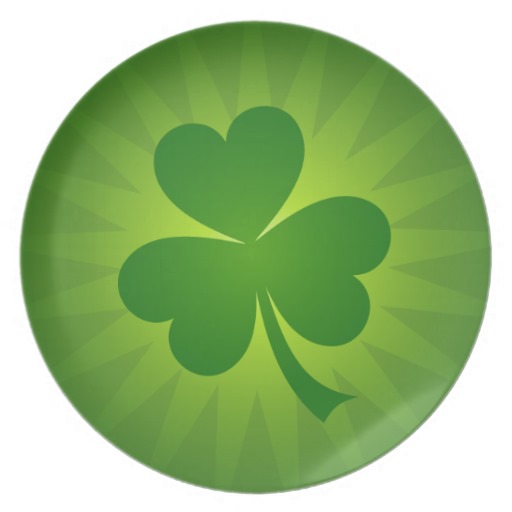 Here's what you have to do:
♣ place a Voice Credit order of at least $20 on KeepCalling.com by March 17th
♣ use couopn code LUCKY15 
♣ enjoy your 15% bonus.
By taking advantage of this offer you will get at least $3 for free, because if you buy the minimum amount of $20 you will receive $23. However, as the value of the order grows, so does that of the bonus. The maximum amount available on KeepCalling.com is $200, so that would bring you $30 free calling credit!
On St. Patrick's Day "pinch" the special bonus and connect with the Irish people in your life. All this while wearing your best green outfit, of course.