Video Tutorials: How to Send Top Ups
Welcome back for the last video tutorial in the series! So far, we've seen how to create an account with KeepCalling.com and buy Voice Credit, how to call and send SMS, and how your account works. Today it's time to look at how you can send top ups using the Mobile Recharge product.
If you want to recharge a mobile number, there's nothing better than KeepCalling!
Go to the Mobile Recharge section and choose the country and operator of the number you intend to recharge.

Enter the number and, if you're logged in, associate a contact name to it. This way you won't have to enter it next time, you'll be able to simply select it from the list of numbers you've recharged in the past.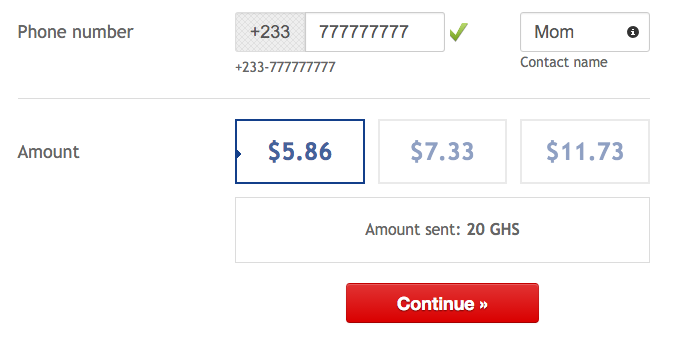 Choose the amount you wish to send and continue to check out. Place your order and the credit will be sent instantly!
With KeepCalling.com, you can recharge phones anywhere in the world. The process is fast and 100% secure. Besides, with over 300 operators from more than 100 countries, KeepCalling.com can surely satisfy your international mobile recharge needs.