Start a business abroad in 6 steps
After moving abroad, many people want to start their own business. Some of them even move for this exact reason. Being our own bosses is a dream for most of us and something we'd like to try at least once in this life.
Wouldn't it be nice to build plans by yourself, to make your own decisions, and to work according to your ideal schedule? All this sounds alluring, but before enjoying the benefits you need to put in the effort to start a business abroad.
This could prove to be extra difficult abroad, because there are new rules and regulations that you need to go by and it can be more difficult to find them all in a foreign country. We'd like to help! We've created this step-by-step list that will be very useful for you if you're thinking about taking this big step.
And whenever you need help or advice, you know you can always call your loved ones wherever they may be with KeepCalling. After all, it's not important to have all the answers, but to have the phone number of the people who do. 😉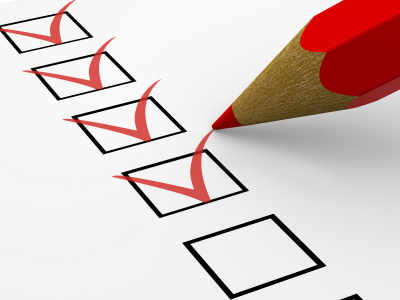 1. Check the legal requirements
The first thing to take into consideration when you're contemplating starting a company in a new country is the legal part. If you already have a visa you should check if it allows you to run a business and what limitations there may be on the percentage of a business you are legally allowed to own. In some countries, for example, you will be required to have a local business partner while in others foreigners can only have a minority share in a business.
2. Find your business profile
You may not necessarily have a business idea to start with or you could be looking around for a suitable opportunity. Instead of starting your own company, you may choose to buy an already existing business. Or, if you want to start one from scratch, you could check our 6 expat business ideas for inspiration.
3. Create a business plan
Research the market in your adoptive country and ensure that all your decisions are based on facts and figures. Just because a business concept works extremely well in one location doesn't necessarily mean that it will be a success somewhere else. Some of the questions you should find answers to are: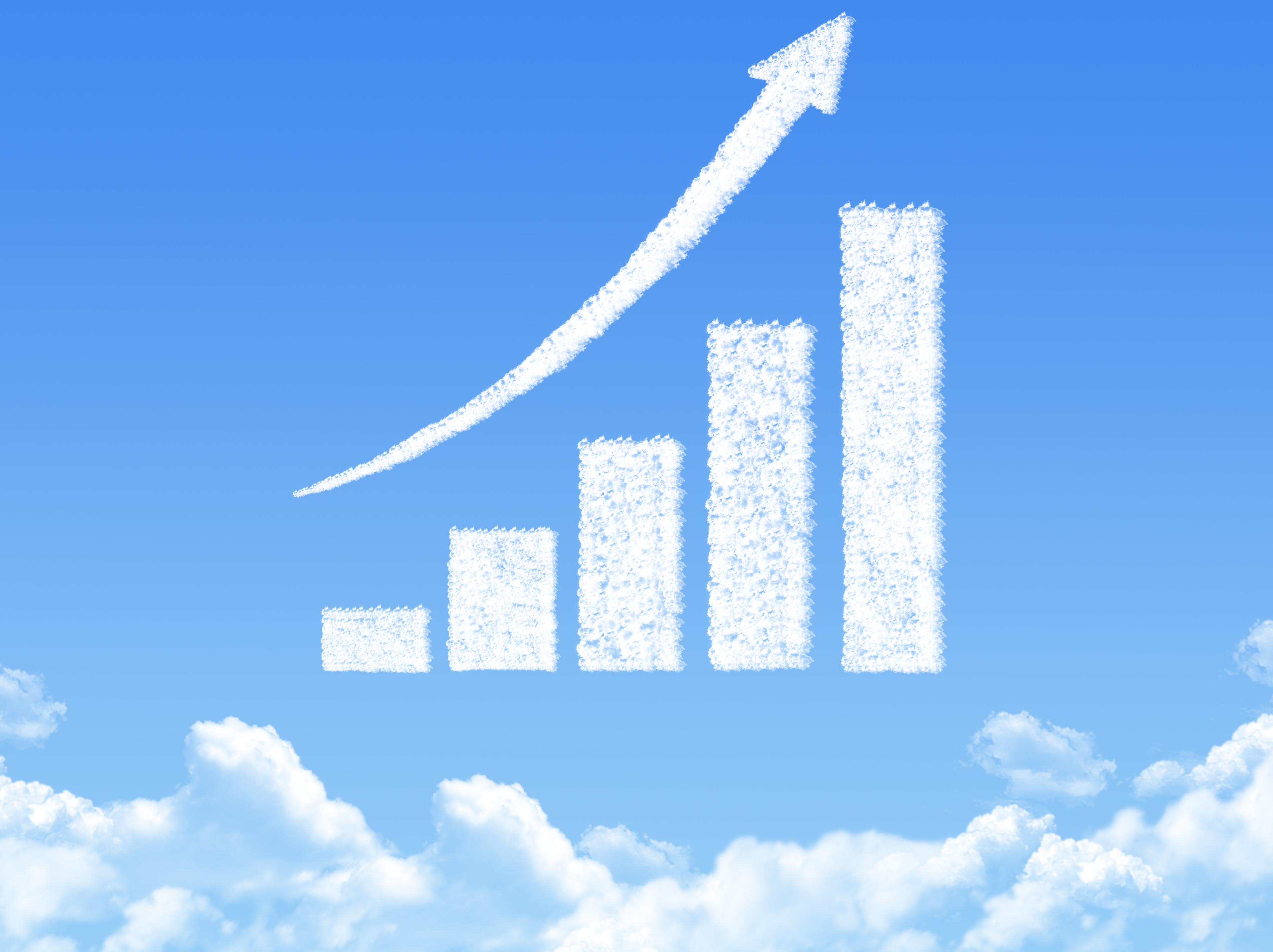 Who are your customers?

Where will you find them?

Can they afford your product or services?

Will the demand be seasonal? Will the demand be enough to support your costs throughout the year?
4. Get your finances in order
When starting a company abroad you will need funds for all sorts of necessities: a location, materials, legal costs, utility bills, advertising, employee salaries, etc. You should ideally have enough money to allow you to survive for a year.
Research the local banks and find out which one offers the best rates for a business account. Find out about international transfer rates, facilities, loans, interest rates, and charges. Open an account and transfer the money you will need into your new account.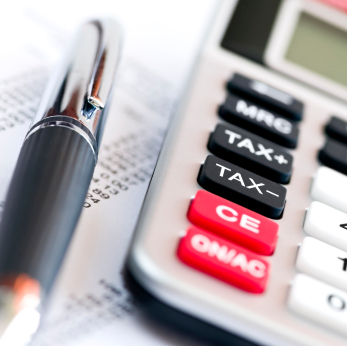 5. Learn about taxation
You should always research local taxation and reporting requirements in advance, to make sure that you pay the right amounts of money to the authorities and that you do it in time. Find out about import-export duty, sales tax, and VAT. It may be useful to hire a local accountant to help you with the process and with everything you need to do once you get started.
6. Start enthusiastically
Remember, as a general rule, most businesses can take up to 18 months to get established and to start turning over a profit, so don't expect the millions to roll in very soon. With patience, enthusiasm, and hard work your business will be on the right track and that's something you should be proud of. Good luck!