Get a 5% Mobile Recharge Discount on July 4th
These days, America is busy getting ready for its favorite summer holiday. Are you ready for Independence Day?? On this special occasion, KeepCalling.com has prepared a refreshing one day offer: 5% OFF any international top up.
In order to take advantage of this Mobile Recharge discount, all you need to do is place an order of any amount and use coupon code 4JULYMR in the ordering process. You'll need to hurry, the offer is only available on July 4th!
Send a top up in 3 easy steps
With over 300 operators from more than 100 countries, KeepCalling.com will surely satisfy your every need in terms of international mobile recharge.
The process of sending a top up is fast and secure and the credit reaches its destination instantly. Here are the 3 easy steps you need to follow:
Select the country and the operator of the number you wish to recharge
Enter the mobile number
Proceed to the checkout page & make the payment
The entire process takes less than one minute, so sending a mobile recharge with KeepCalling.com is the most convenient solution you can think of.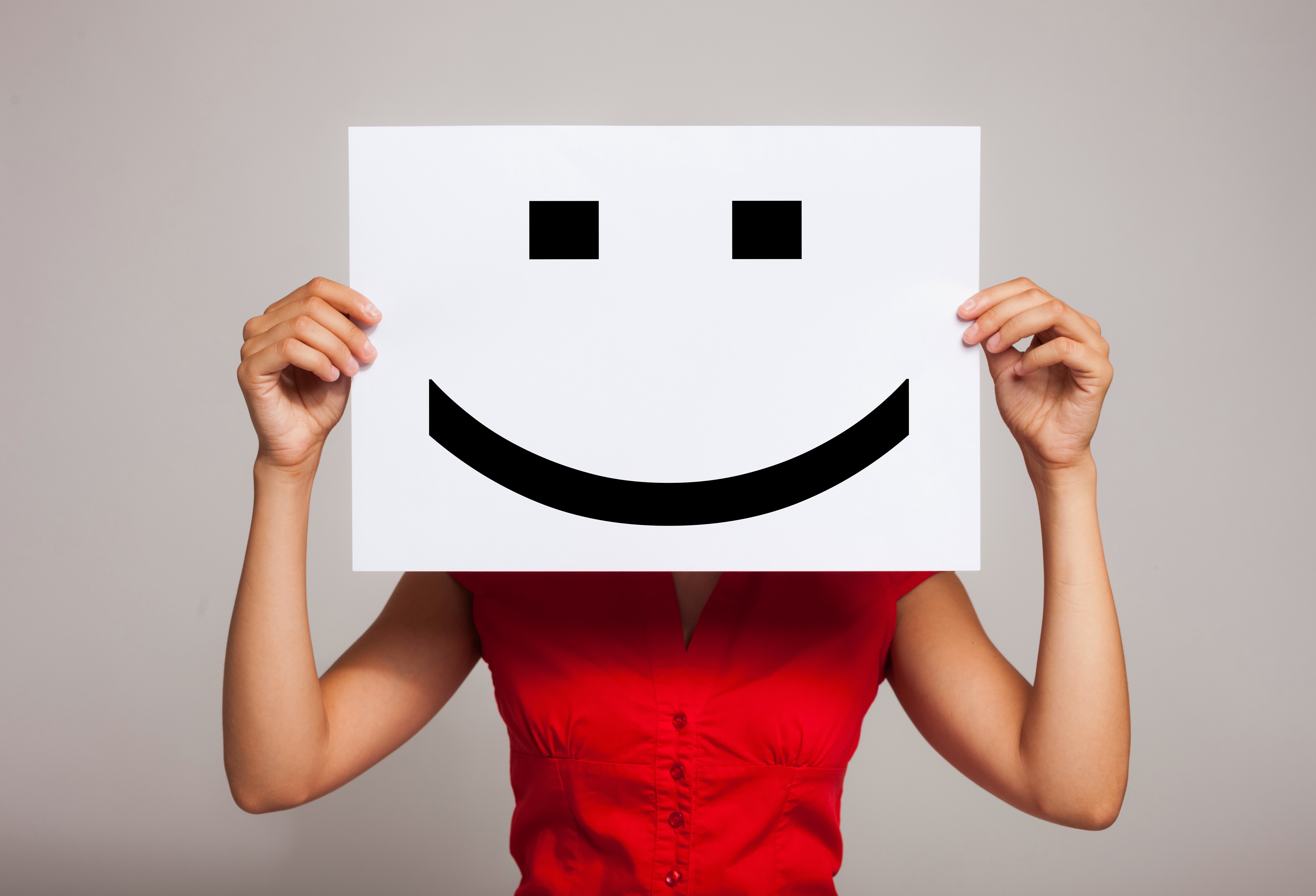 Any other pluses?
After you place a Mobile Recharge order, the number to which you sent the top up will automatically be saved in your account, so you won't have to enter it in the future, you can simply select it from your Mobile Recharge history.
While placing the order, you also have the option to add a name to the destination number, so that it will be easier for you to spot the person you want to send top ups to.
Besides, on the checkout page you'll see the exact amount that will be sent and the amount you will be charged. There are no hidden fees.
Go on,