New & cheaper plans for calls to Pakistan and South Africa
Great news for everyone making calls to Pakistan or South Africa! You can now call your favorite country for less with the new and improved monthly plans that we've prepared for you.
Meet Pakistan 350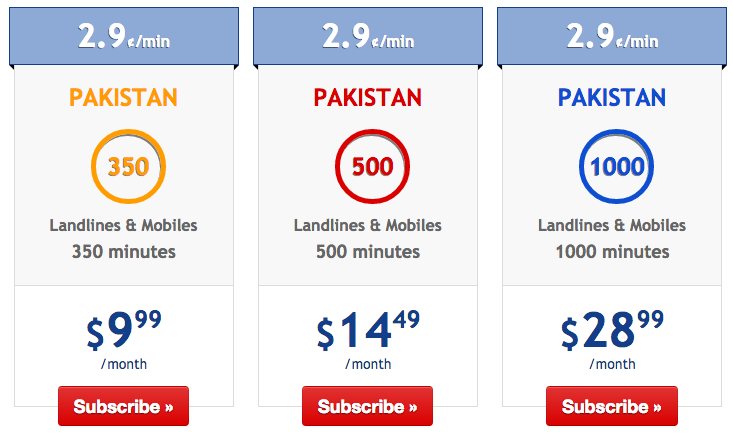 The Pakistan monthly plan family welcomes a new member! In addition to Pakistan 500 and Pakistan 1000, you can now call your loved ones with Pakistan 350. You can get it for only $9.99/month and you benefit from calls to any number in Pakistan.
If you feel like you need more minutes to stay up to date with all the news, you can always count on Pakistan 500 (for $14.49/month) or Pakistan 1000 (for $28.99/month), as both offer calls to landlines and mobiles in this country for a mere 2.9¢/min.
Go on, talk to your fellas in Pakistan for as long as you want to!
Calling South Africa is now cheaper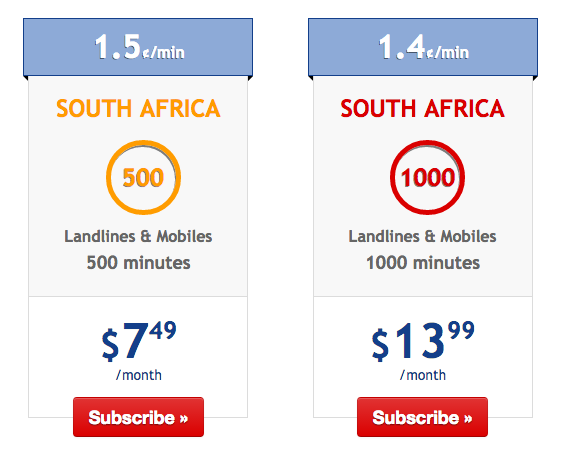 Remember South Africa 500? It used to cost $8.99/month, but not anymore! Now it's only $7.49/month and it offers 500 minutes to both landlines and mobiles in South Africa. That means a rate of 1.5¢/min.
Its big brother South Africa 1000 also comes in a more affordable shape: it gives you 1000 minutes to call any number in South Africa for $13.99/month, after an initial price of $15.99/month. This is the lowest rate you can get for calls to South Africa: only 1.4¢/min!
So wait no more, now is the time to get your plan to call South Africa!