HUGE 4th of July contest: win one of the 10 prizes of $20 credit!
How do you celebrate 4th of July?
Everyone's favorite summer holiday is almost here! Do you have your plans all prepared or are you still looking for inspiration? Maybe you're counting on last minute invitations. Whichever your situation, here are 10 fun things you can do next Tuesday:
Go to a concert

Attend a baseball game

Join a community picnic or have one with your friends

Make patriotic crafts or cookies

Light a bonfire

Decorate everything in red, white, and blue

Fly the US flag

Shoot off your own fireworks

Visit the nation's capital and enjoy the DC festivities
Whether your schedule is wide open or packed full, you'll definitely have time for an extra celebration: a 4th of July Facebook contest. One of the 10 prizes of $20 international calling credit can be yours and entering the competition will only take you a few seconds.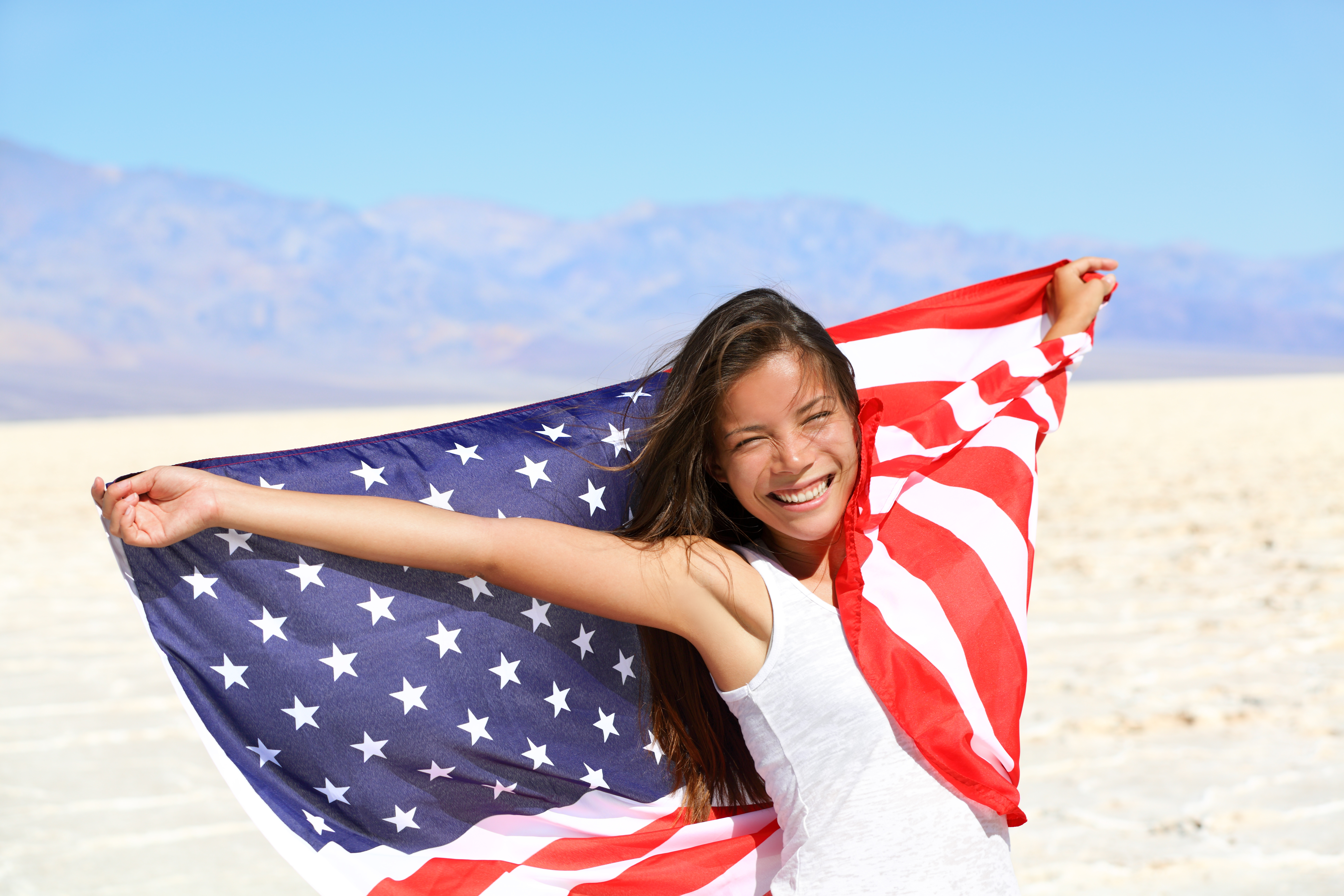 Celebrate with this massive 4th of July contest!
Today KeepCalling launches a special contest, inviting all US fans to join the 4th of July celebration on its Facebook page. You can be a US lover, native, citizen, inhabitant, expat… The list is wide open and everyone's invited to participate. All you need to do is visit our Facebook page by July 4th and answer this super easy question:
What do you like the most about living in the US?
There will be not 1, not 2, but 10 winners who will get $20 Voice Credit for free international calls to any destination in the world! The lucky winners will be chosen randomly. Join the contest for the chance to win $20 credit and call your loved ones for free, wherever they may be.