KeepCalling – Your fair international calling service
When you choose an international calling service, there are so many important criteria that it has to meet: low rates, high call quality, reliable customer service, secure ordering system… Briefly, it has to earn your full trust. And how can it do that? By being FAIR.
Fairness is key in all aspects of our lives: family, friends, jobs, hobbies… Since we feel we should be fair in everything we do, we also expect to be treated fairly in turn. So, how can our calling service be fair to us? By being trustworthy. By being helpful. By giving up the fine print.
At KeepCalling, we pride ourselves in always offering our customers a fair service. Why? Because customer satisfaction is our top priority and because we ourselves are consumers in need of all kinds of goods and services, so we want to treat our customers the way we'd like to be treated.
How do we earn our customers' trust? With rates that ensure the best call quality possible, with a safe transaction environment, and with the most dedicated and friendliest customer service team ever. If that's hard to believe, just give them a call or, even better, request a call back! You'll see what we're talking about. 😉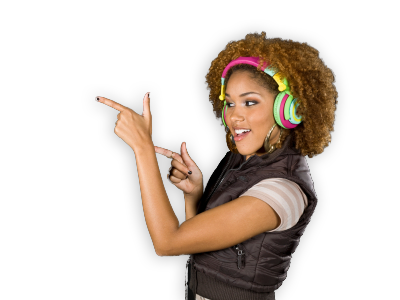 Besides, with KeepCalling, you have:
no hidden fees,

no service fees,

no maintenance fees,

no connection fees,

no tricks.
What you pay is what you get. Another proof of our transparency is our one minute rounding policy. We like it fair!
The result? Hundreds of thousands of customers trust us each month. See for yourself how easy it is to call home using an open service like KeepCalling!